The success stories of our doctors - their path to professional recognition
Do you also want to be part of our success stories? Then send us your non-binding application now.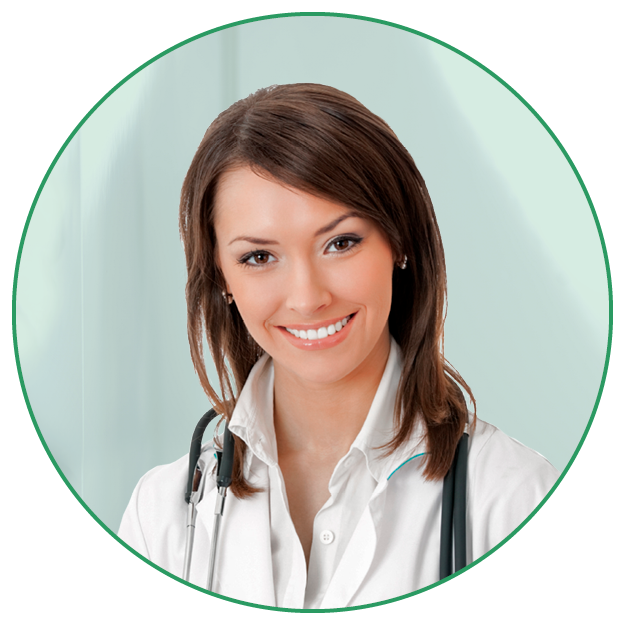 Bulgarian resident receives license to practice in North Rhine-Westphalia. The 36-year-old radiologist loves imaging: "It's an obsession," she says during our interview.
» Read her full story here (ger)
.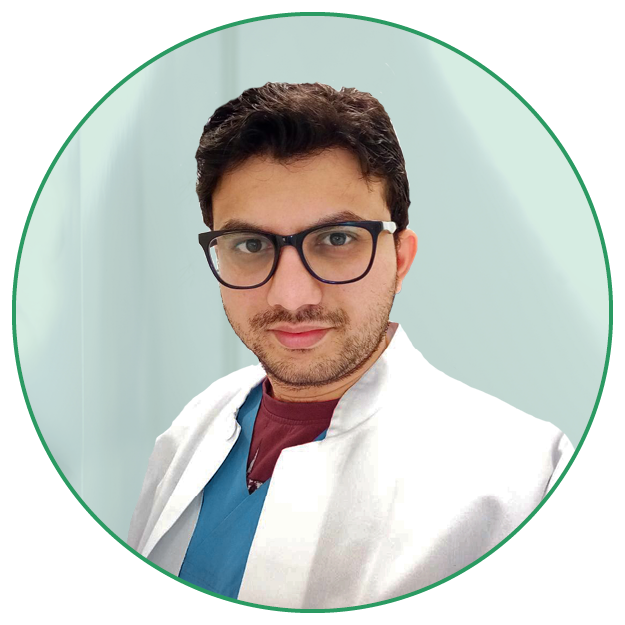 Mr. Shaik Mohammed is from India. There, he graduated from the Deccan College of Medical Sciences in Hyderabad in 2011 with a bachelor's degree in human medicine...

» Read his full story here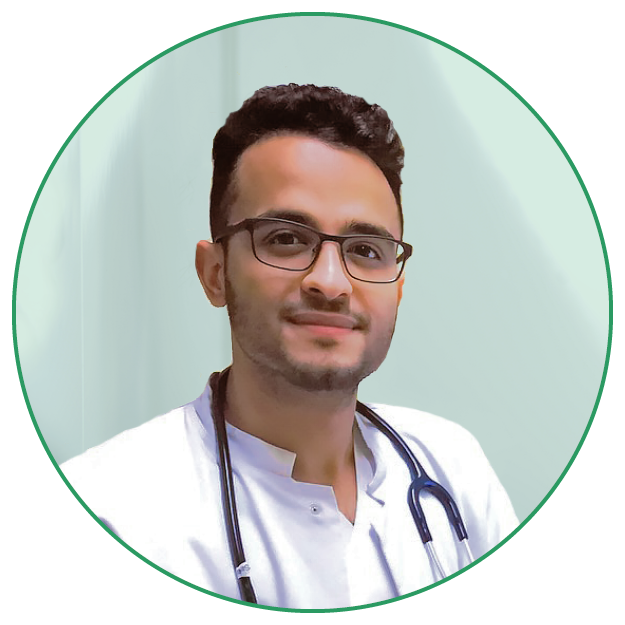 Mr. S. is from Syria and is a very ambitious person. In 2015, he graduated with honors in human medicine in Damascus, Syria...

» Read his full story here
.